Rev. Rick Brookens
Rick and Paige Brookens are the pastors of Vienna Wesleyan Church. Pastor Rick graduated from Union Bible College, Westfield, IN, in 1986, with his Bachelor of Theology. He has received master's degrees from Wesley Biblical Seminary inJackson, MS, and Wesley Seminary, Marion, IN. Rick has been active in church ministry all his life, but only became a full-time pastor later in life.

Pastor Rick loves learning, books, music, vegetable and flower gardening, and hiking. He has started and played in several brass groups, including the Old Crown Brass Band (Ft. Wayne, IN), and the Black Coal Brass quintet.  Both Rick and Paige play piano, and Rick plays several brass instruments as well.

One of his favorite verses is Job 28:28, "The fear of the Lord-- that is wisdom, and to shun evil is understanding."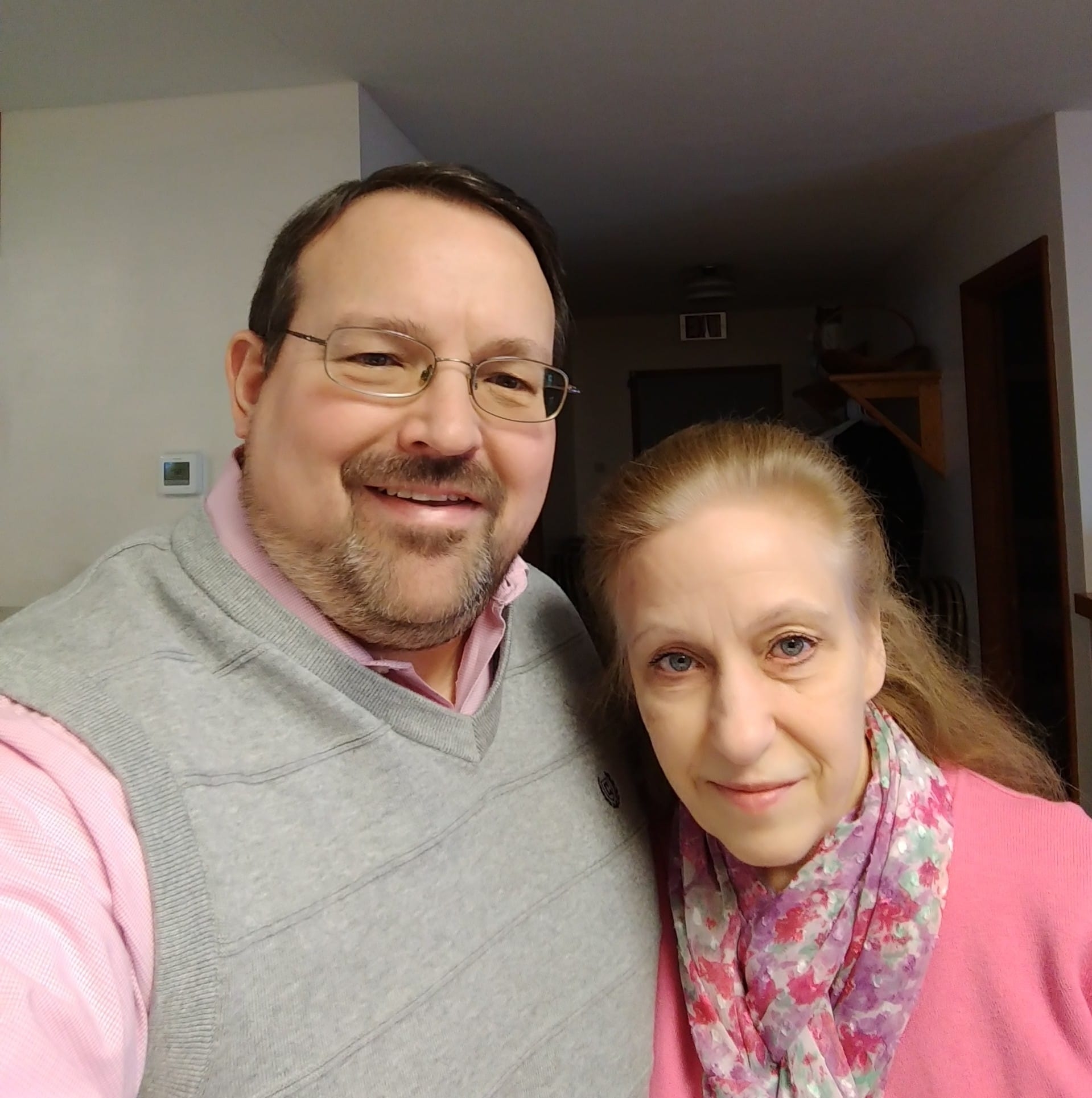 Pastor Russell Wooten
Pastor Russ is the former lead pastor of Vienna Wesleyan. Pastor Russ, and his wife, Diane, have faithfully served VWC for over 14 years.